Our friendly and knowledgeable team at Evolv Health & Wellbeing Store in Enniscorthy, Co. Wexford, is on hand at all times to share their expertise and make sure you get maximum benefit from your visit to us.
---
Our team members include: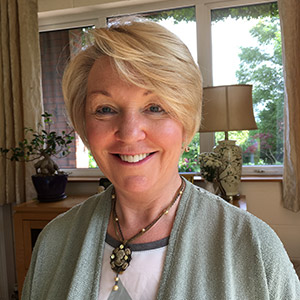 Nuala Ronan
Nuala, along with husband Matt, is co-founder and co-proprietor of Evolv. She has had a lifelong passion for health, nutrition, and alternative medicines. She is also an Intuitive, a Spiritual Counsellor, the teacher of our 'Re-Invent Yourself course' and creator of 'The Truth Session'. Nuala's passion and knowledge enables her to relate with and assist all customers, whatever their needs, with her friendly demeanour always making them feel welcome.
---
Matt Ronan
Matt is Evolv's other co-founder and co-proprietor. He too is passionate about health and nutrition. He has an encyclopaedic knowledge of the use and benefits of nutritional supplements in particular, including sports nutrition, and can advise on what will best suit your own needs and desires. Matt was also a co-founder of Pillar Healthcare, the developers of pre-Conceive, an award-winning and all-natural fertility nutritional supplement which continues to grow internationally.
---
Deirdre Parle
Deirdre is the longest-serving staff member at Evolv Health & Wellbeing Store, having been with us since opening day. She has vast knowledge of all our products and services, and she is also our resident Allergy Testing expert, with evening appointments available as well as during regular opening hours.
---
Josephine Byrne
Customer service advisor Josephine has been providing assistance and knowledge to customers for many years, with her warm welcome and friendly nature making her a firm favourite with many. She will help with all inquiries and can offer guidance on our entire range of products and is a fully qualified Dr Hauschka Esthetician as well as a Beautician.
---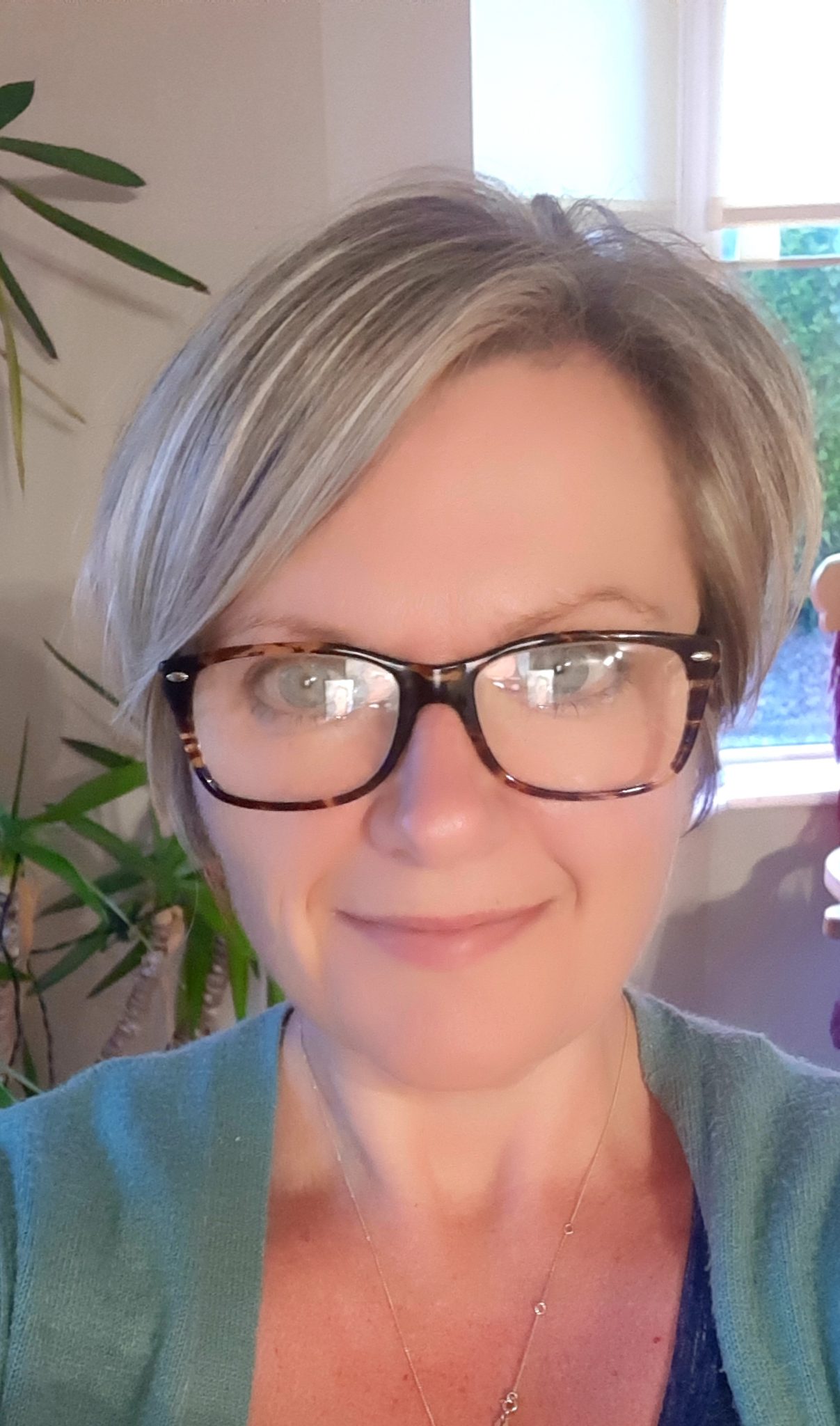 Carmel Devereux
Carmel is responsible for administration and accounting duties at Evolv Health & Wellbeing Store as well as dealing with customers on the shop floor. Her vast knowledge across a great range of topics means she too can be counted upon for help and advice when you visit.
---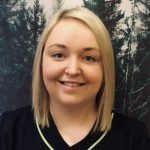 Jenny Sludds
Jenny is another valued customer service advisor who is guaranteed to provide a friendly welcome and expert advice. She shares the passion of other team members for healthy living and correct nutrition, and is always willing to help others share in their benefits too.