Sports Nutrition products and supplements form an important part of our range at Evolv Health & Wellbeing Store. We supply regularly to sporting clubs and organisations as well as to individual athletes who recognise its importance as part of their training regime.
Our range of dedicated sports nutrition products includes protein powders, recovery formulas, protein bars, energy bars, energy drinks, and much more. Other vitamin, mineral and nutrient products from our Health Supplements range can also play an important role in effective nutrition for sporting activity.
As with all departments at Evolv, our staff can offer expert advice on all sports nutrition needs, and our lead advisor in the field is co-proprietor Matt Ronan.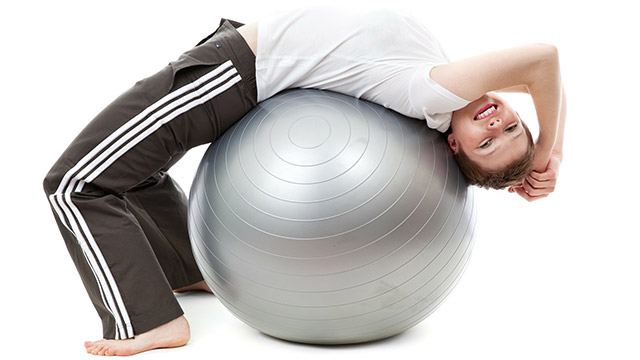 Matt has studied sports nutrition for several years and is an expert in helping to achieve the proper balance of protein, carbohydrates, and fats to provide the body with maximum efficiency fuel to maintain energy during sporting pursuits.
GAA players, rugby players, soccer players, cyclists and athletes are among those who benefit from this knowledge and our range of sports nutrition products.
If you are a sportsperson looking for that something extra from your diet and nutrition regime too, then you can also begin to benefit by calling to us at Evolv Health & Wellbeing Store, 2 Castle Hill, Enniscorthy, Co. Wexford. We're open 9.30 a.m. to 6 p.m., Monday to Friday.