Boost Vitamin B12 Daily Oral Spray
Boost Vitamin B12 Daily Oral Spray
€14.50
In stock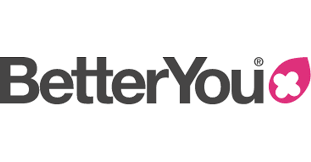 Description
Description
How to use
Initial use: press the pump 3 times to get the liquid flowing.
Shake well before every use. Carefully spray into your mouth, ideally onto the inside of your cheek, and hold for a few seconds. Replace cap after use.
Recommended dose
Use 4 sprays daily, taken together or separately.
4 sprays contains 1200g vitamin B12.
Do not exceed recommended dosage – excessive
consumption may produce laxative effects.